Posting Date: 11 March 2019
Closing Date: 10 April 2019
Job Reference Number: HPLH&R/Boathouse Phuket/11-03-2019//Resort Manager
Type of Employment: Full-time
Description:
This is an opportunity for a Hotel/Resort Manager to further foster his/her industry reputation with this iconic resort in Phuket, Thailand (https://www.boathouse-phuket.com). The Resort Manager reports functionally to the General Manager of Hard Rock Hotel Pattaya ('immediate superior') who is based in Pattaya, Thailand and organizationally to the Vice-President Operations of HPL Hotels & Resorts who is based in Singapore. This opportunity best suits candidates with a track record of achievements within luxury boutique hotels/resorts. This position is responsible for maximizing profitability of the resort by effective leadership and management, paying particular attention to the development and implementation of customer acquirement, retention and expansion strategies and tactical actions while maintaining brand and company standards for guest satisfaction, employee satisfaction and internal processes.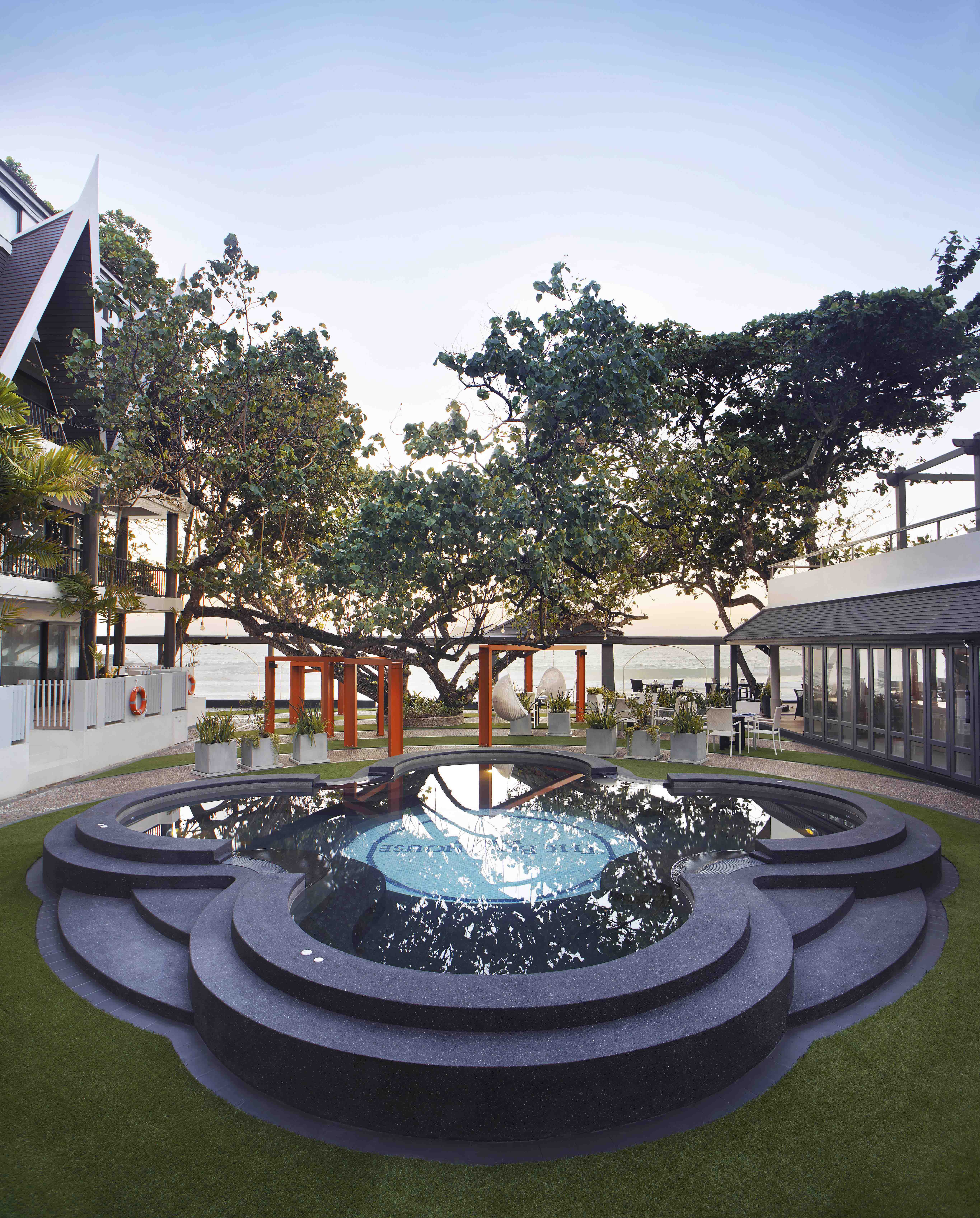 Requirements:
A minimum of 10 years'

exposure in the industry that includes a demonstrated

2-year track record

of managing a

luxury boutique hotel/resort

in capacity of

Hotel/Resort Manager or EAM

.

The

capability

to proactively provide sound operating advice and

coach

the management team primarily and other employees, where appropriate.

The ability to communicate and influence at all levels through clear, informed and logical argument and discussion, tempered by a sense of humour, when appropriate.

The ability to build effective relationships and influence positive outcomes through p

ossessing

a progressive and participative management style.

Academic and/or trade qualification related to the hospitality industry is advantageous.

This

position is

best suited to an individual on single living status or with spouse.

This position is not

open to candidates currently below Hotel/Resort Manager or EAM

level

.